Sustainable business development builds a stronger brand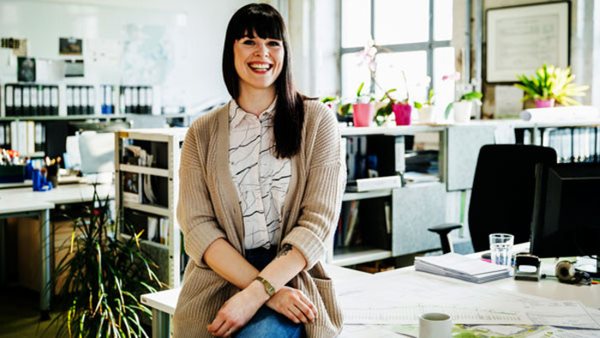 Folkuniversitetet in Uppsala now offers a short YH education in sustainability and marketing. The training is given remotely and is designed for you, who, in parallel with your work in the private or public sector, want to develop your sustainability work and strengthen your brand.
Step by step, we move from Agenda 2030 and the vision to long-term sustainable business goals and action plans. And all this strengthens the brand of the company both internally and externally.
We listen to pre-recorded lectures wherever we want, on the train, on the sofa, on the computer or on the phone. We then meet once a week on zoom when we exchange thoughts and ideas in round table discussions and workshops.