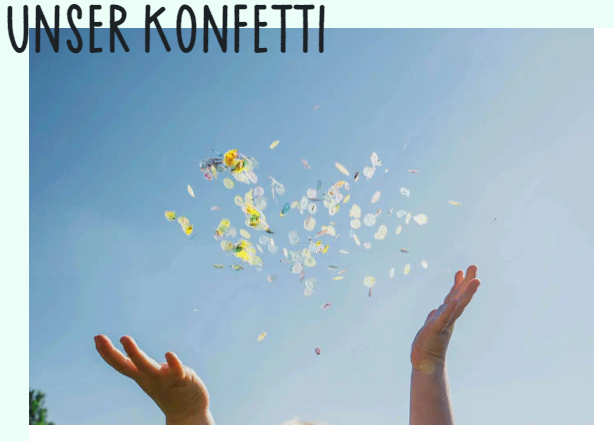 Our goal is to build a sustainable, agile, social and innovative company that makes an important contribution to the conservation, enhancement and knowledge of the importance of biodiversity. In doing so, we aim to make a positive impact on our social and physical environment.
In short, that it is possible to make progress towards a more sustainable future with confetti and positive vibes, where awareness of the impact of our actions is present.
It all sounds big, but you have to start somewhere, right?