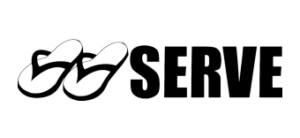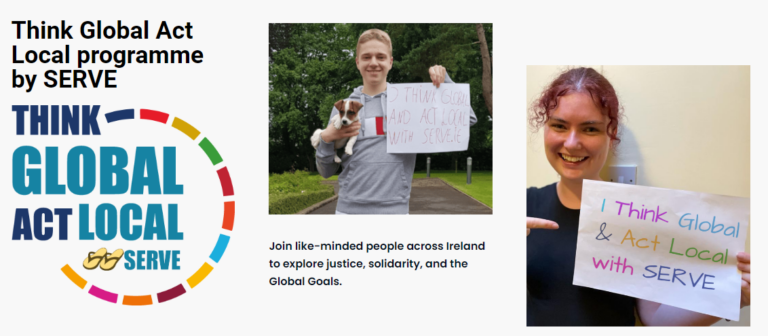 Think Global, Act Local (TGAL) is a GCE programme for people in Ireland above the age of 18. Participants gathered for 6 months (April - September 2022) to participate in GCE workshops (which we called 'Global Forums') on topics framed by the Sustainable Development Goals, such as Climate Action, Fast Fashion and Responsible Consumerism, Social Justice, Ethical Development, Gender Equality and Attitudes and Languages towards marginalised groups.
Participants engaged in these interactive workshops and carried out 'tasks' between sessions such as research into the standard of SDG 5 Gender Equality in SERVE partner countries in the Global South, or eating only locally sourced food for an entire day.
Participants were also joined by guest speakers from Ireland and the Global South throughout to talk on various social justice issues such as Don Leary from the Cork Life Centre, and Milimo Muchanga, a youth worker in Mazabuka Zambia. As part of the programme, participants carried out some online volunteering during the summer with our partners in Zambia. This ranged from CV writing and interview skills workshops with young people, or conversational English lessons with St. Patricks Secondary School in Mazabuka, Zambia.