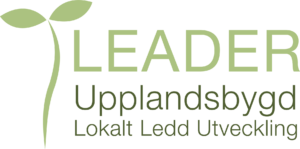 Sustainable Entrepreneurship 2030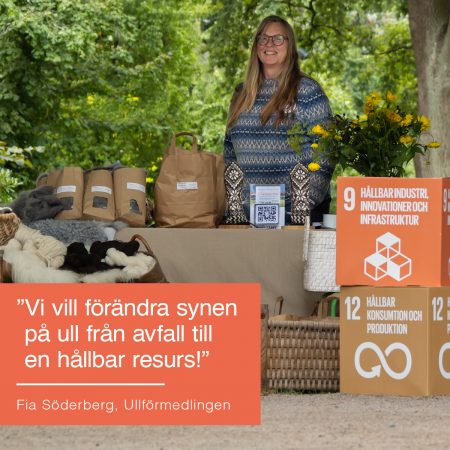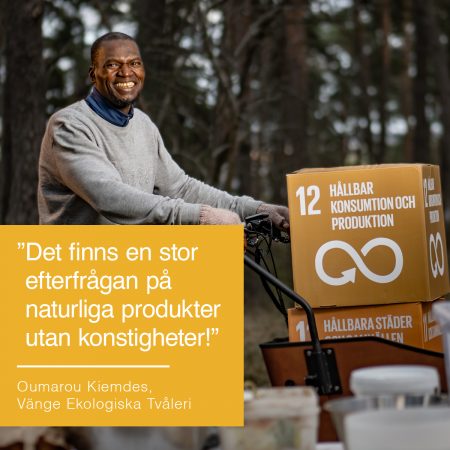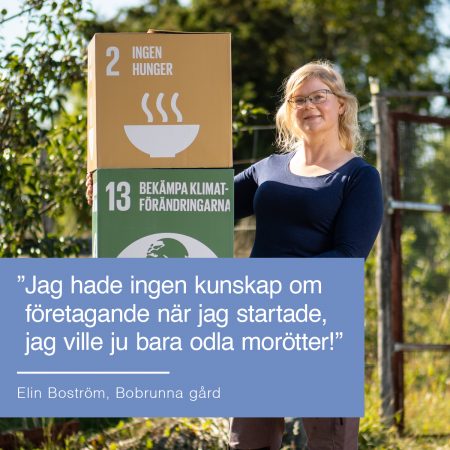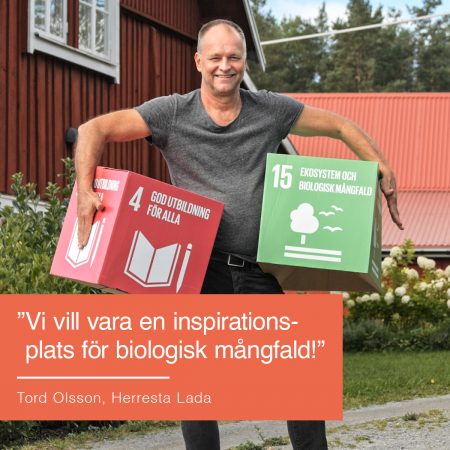 Sustainable Entrepreneurship 2030 is a program for sustainable business development in Upplandsbygd's catchment area. The program is aimed at entrepreneurs in Upplandsbygd who have ambitions to develop not only socially and economically, but also in a way that strengthens ecosystems.
Purpose
The purpose of the project is to strengthen sustainable entrepreneurship in the area and to facilitate the organizations that want to work with the business opportunities that are opened up through the transition to a more sustainable society.
In this program, it means developing and exploring opportunities for entrepreneurs in Upplandsbygd to take a few steps forward in their particular business in terms of sustainability together with others. Participants in the program gain access to expertise in the areas of sustainable development and sustainable business development, both at group and individual level.
Each entrepreneur or company is also allocated resources to develop their business economically, socially and ecologically. Every company can apply for investment grants in 2024. As a participant, you will have access to networks and pilot functions not only against entrepreneurs in the area, but also against the public and non-profit sectors.
The long-term ambition of the program is to, with this investment, create both new jobs and innovations. Therefore, entrepreneurs who have these ambitions will be selected.
Eight entrepreneurs will be selected for this program.