Stand Up to Climate Change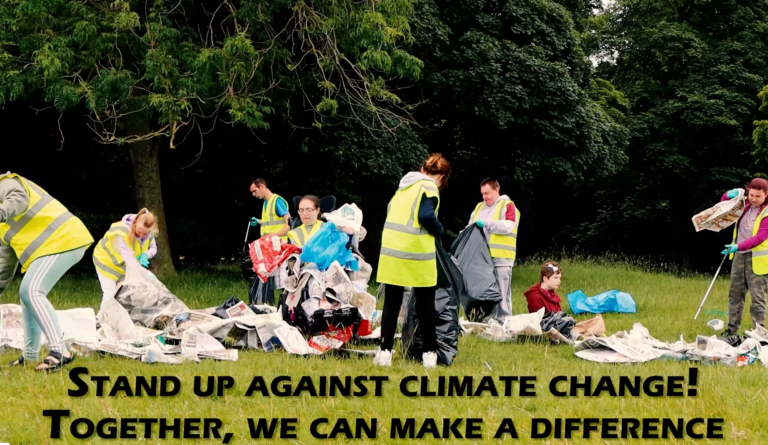 Avista St. Vincent's Centre Navan Road is the home of St. Vincent's Creative Dance Programme. This programme works with 28 individuals with intellectual disability.
The aim of St. Vincent's Centre creative dance programme is to develop participants movement and nurture verbal and physical communication through dance education. This group was founded in 2017 and has created a number of educational projects using creative dance.
The performers engage in an interpretive dance focused on the key themes of environmental degradation and the need to take action to address climate change. The message of the video was made all the more apparent as the country was battered by three major storms the week of the live webinar premier of the video.