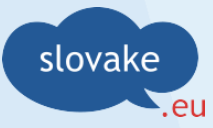 SLOVAKE - A multilingual website to learn Slovak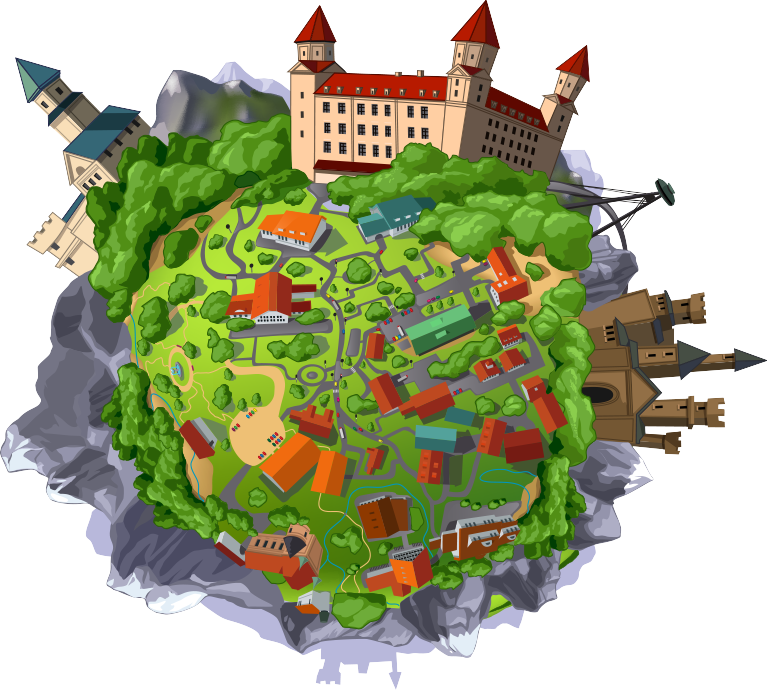 Come and discover Slovakia, a picturesque country in the heart of Europe. Learn about the culture, history and outlook of the inhabitants of this wonderful tourist destination.
E-learning is nowadays is widespread and common. Unfortunately, the Slovak language still lacks adequate Internet and e-learning opportunities. Until now, many who were interested in the language didn't have the opportunity to learn it – instead they had to rely on summer courses (relatively expensive and limited in terms of time and capacity), or give up their learning plans.
This online platform for learning Slovak is based on the international website "Lernu!", an internet portal for learning Esperanto.