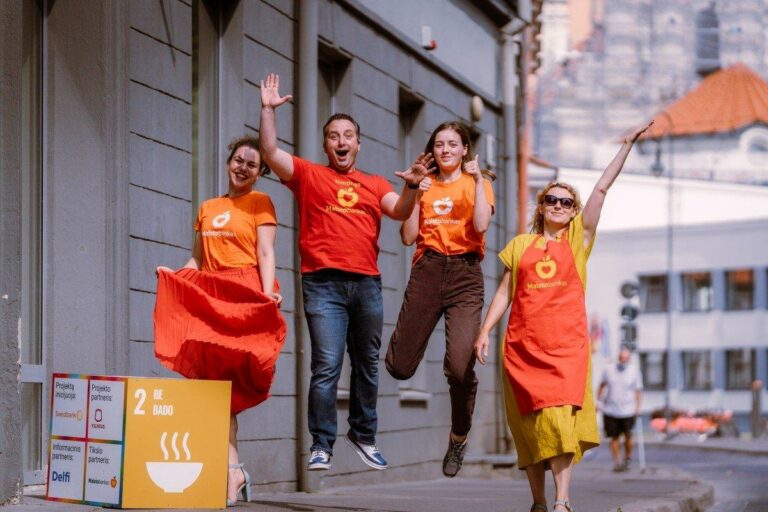 The "Seventeen" project initiated by "Swedbank" in Lithuania on June 17 is counting the results today.
During the project, anyone who wanted could get a closer look at the seventeen United Nations Sustainable Development Goals, which aim for a more sustainable society and a cleaner environment. Involved and interactive project activities helped to do this. Participants were invited to try a route connecting 17 unique sustainability objects, test their knowledge by solving tests and collect points and win prizes in the summer sustainability game.
The project, which presented climate change, gender equality, endangered animals and other global problems, successfully drew public attention to the increasingly relevant topics of sustainable development and sustainable growth.