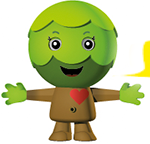 Retoy – Playful swapping activities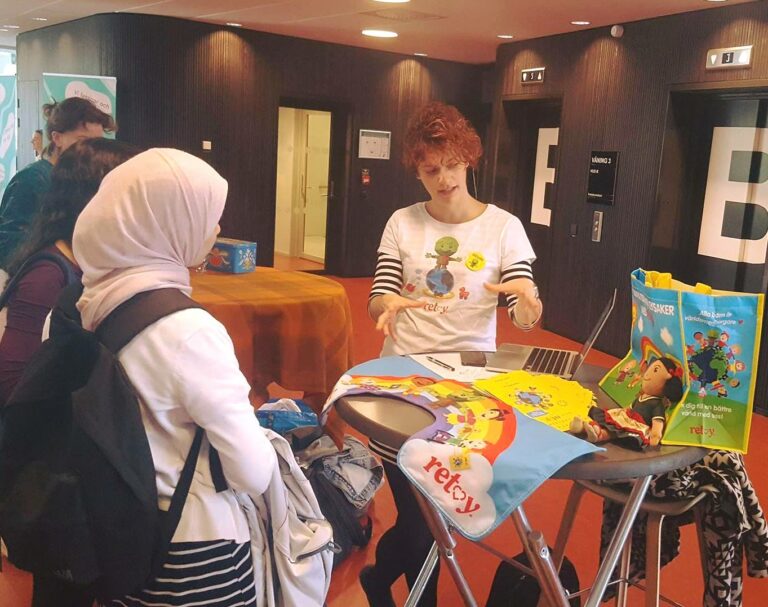 Retoy offers meeting places for children and their parents where play and experience-based learning is the essence of the business.
In Retoy's premises, parents are given the opportunity to experience how old gets new by swaping instead of buying. The ambition is to inspire the children and their parents to live in more sustainable way.
To know More
Link to projects, other project materials 
Contact Person
Email: info@retoy.se