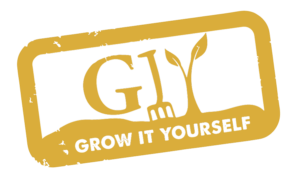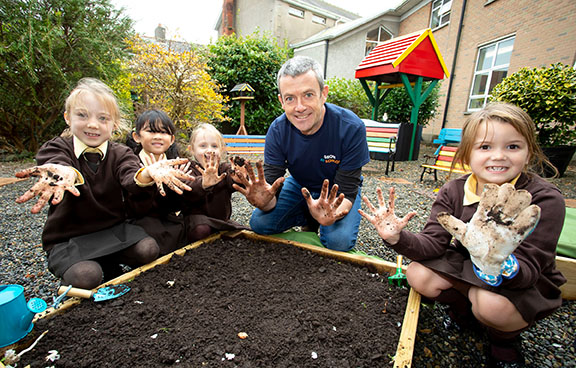 The aim of Grown Cook Eat is to highlight the issues relating to sustainability to achieve this programmes and courses will be delivered to educate the community on the importance of farm to fork and discussing the economic value of growing your own food, either in their own garden or work together in the Newcastle Community Garden,...
… how to prepare healthy meals while on a budget with produce from the garden and to share the meal they have prepared, with other members in the community and in the Community Cafe. 
This project promotes social inclusion, addresses issues surrounding single use plastic, food poverty and food waste in conjunction with reducing our carbon foot print. This project aims to educate any residents in the community who have a passion for the environment and that they in turn we hope will help to educate the next generation of Growers in our community. The project has been running since 2019.
Grow Cook Eat run educational talks, courses and training in the community centre. The Community Garden is run by residents that attend the Basic Horticulture Coures in the centre and these members are happy to share the knowledge they have gained with new members to jion the Garden. The cooking course educates residents in the community that visit other groups in the centre to help promote food waste and food poverty issues. Knowledge is gain and shared with in the community