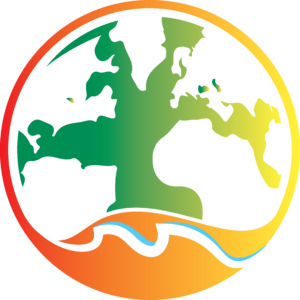 Global Youth Climate Training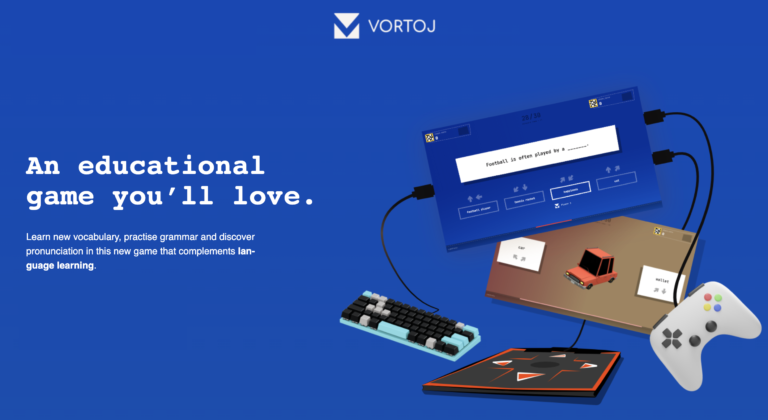 Youth Climate Training programme, is a collaboration between University of Oxford - Net Zero and the Global Youth Coalition, which is an organisation of young people that supports youth-led climate action.
The free online courses will be delivered for 13 weeks and the curriculum covers the areas of active negotiation at the UNFCCC. It was built by consulting 180 young climate justice activists who gave their input on what they most wanted training on.  
The objective of the programme is to give the youth the knowledge and tools to engage in the UNFCCC system.
Link to projects, other project materials