Active Tourism for Sustainable Use of Natural Heritage at the Lithuania -Poland Border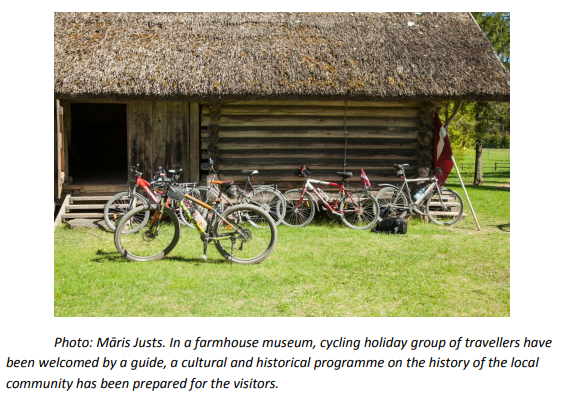 Project "Active tourism for sustainable use of natural heritage of the cross-border cooperation area" involves two partners from Lithuania-Poland cross-border area – Jonava District Municipality administration and Sejny Municipality.
Tourism industry is facing challenges these days and solutions to them could sustainable tourism development in the cross-border area, promoting environmentally friendly, nature-based tourism and active lifestyle for the benefit of human health. For this reason the project for active tourism infrastructure development is initiated. Active Tourism is a new travelling philosophy that combines adventure, ecotourism and cultural aspects of a discovery tours. Active tourism in the cross-border area will be a novel initiative, which will help to attract tourists and individuals who travel to participate in active entertainment. Objective of the project is to stimulate the growth of tourism by developing infrastructure of active tourism in Jonava and Sejny in order to increase attractiveness of cross-border area. Because of newly developed tourism infrastructure the natural heritage of the cross-border region will be highlighted, active lifestyle will be promoted through experiencing adventures that includes physical activity, a cultural exchange and connection with nature. The project will be in line with sustainable development principle as it will achieve positive effect in economic, social and environmental areas of influence.
Jonava district municipality
Contacts:
 +370 349 50 154
https://www.jonava.lt/en