Connecting Cultures - Sustaining Our World: A GCE Approach to Inclusion and Sustainability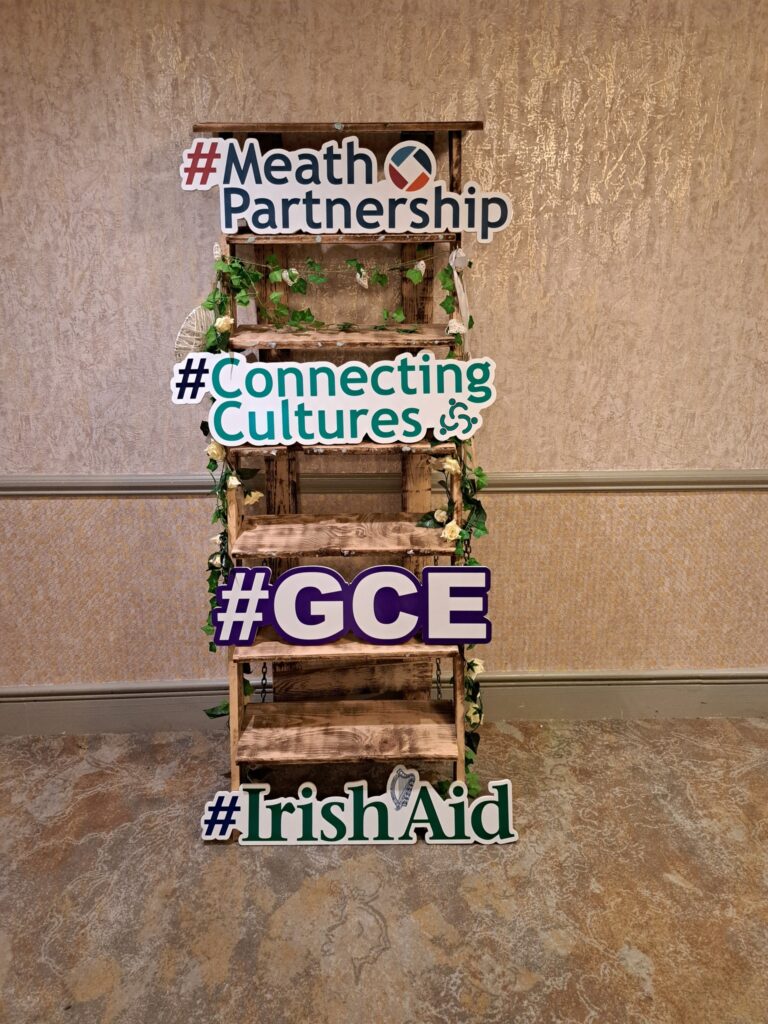 The overall aim of this one-year (July 2022 to 2023) project is to support Adult Community Education (ACE) practitioners and migrants/asylum seekers/refugees (primarily living in direct provision centres) to engage in GCE training with a specific focus on the environmental pillar of the SDGs.
The project contributes to the Global Citizenship Strategy 2021-2025 Output 1 – Learners and their Communities and Output 4 – Increasing capacity among educators and practitioners to deliver development education.
Connecting Cultures aims to contribute to the integration efforts of communities, by embedding structural changes using a GCE approach to address the root causes of exclusion.
Activity one of the project was a research project 'Fostering Integration Through Global Citizenship Education' which outlines GCE and integration initiatives in Meath.
Activity two: based on the findings, a GCE Train the Trainer course for change and volunteering was developed for ACE practitioners and volunteers migrants/refugees/asylum seekers.
Activity three: will liaise with Meath Volunteer Centre to provide volunteer placements for migrants/refugees/asylum seekers, with community-based bio diversity/environmental/sustainability/climate focused organisations in County Meath.
Activity four will be the production of a 'lessons learnt' toolkit for practitioners.