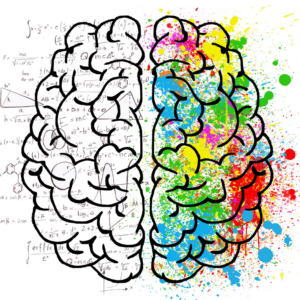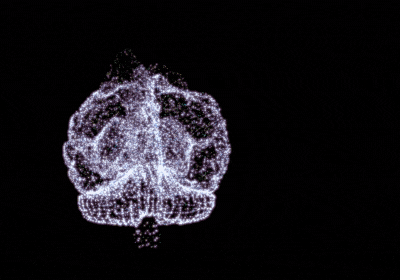 changeINmind is a blended mental health program offering both virtual and in-person tools reviewed and approved by healthcare professionals that tailored to the needs of each company client. The goal of changeINmind is to promote awareness of mental health prevention in the workplace. After all, prevention is always better than cure.
Mental health prevention is under-represented, especially in work-related contexts.
Preventing getting mentally sick can help the individual to stay energized and might help the company to have constantly performing (and less stressed) employees.
Covid changed the way of working, employees are less "offline".
Work has shifted to a more flexible way of working (i.e.remote, etc), but it has become more difficult to recognise the mental health risks associated with these new working arrangements
Overwhelming offer / Hyperegarding mindfulness
it is more and more common to find tools (e.g. related to mindfulness) that aim to support mental health care, but it is not easy to choose which ones are useful and valid