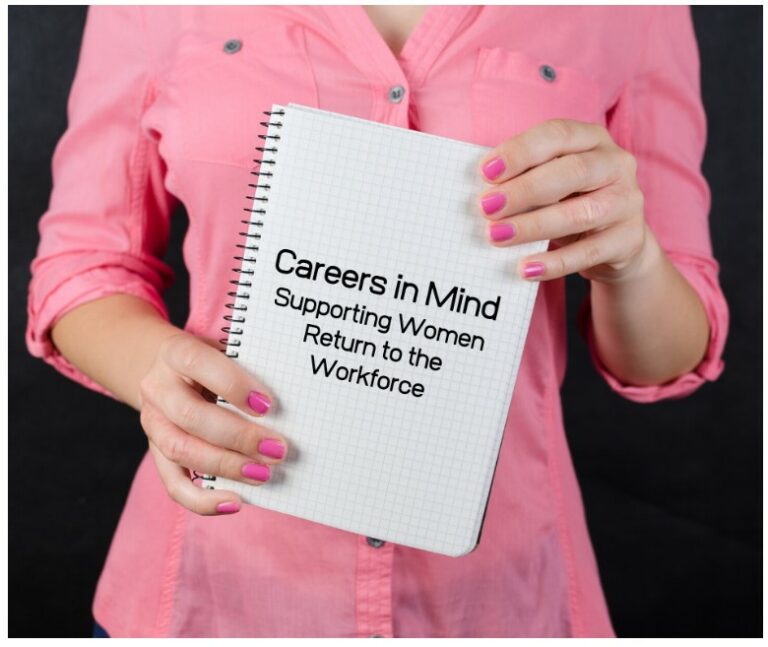 Careers In Mind is an Education and Employability program run by Northside Partnership that supports women who have been long term excluded from the labour market back into education and work.
he program has at its core gender equality, giving back choices to women and facilitating access to sustainable long term employment. Careers In Mind is a multi-faceted program consisting of the following elements.
Initial advice and guidance Personal Profile building and action planning Confidence building and employability training Employer engagement QQI Level 3 Accreditation (Personal Effectiveness)
Educational tasters
1-1 Mentoring and support with progression to employment or education.
Since January 2020 the Careers In Mind team have been working with participants to create a bridge for them into employment supporting women to make meaningful progress in their journey towards the labour market. Our participants who are mainly drawn from our catchment area of North East Dublin are diverse experience a range of entry points. They include women who are returning to work after a long period of absence due to child or family care responsibilities, young lone parents, including early school leavers who have not experienced the labour market or education, and asylum seekers currently living in direct provision.