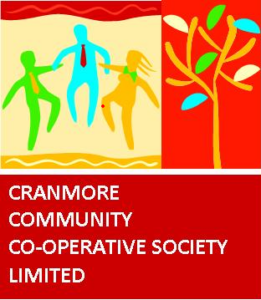 Biodiversity Garden and Tree Nursery Project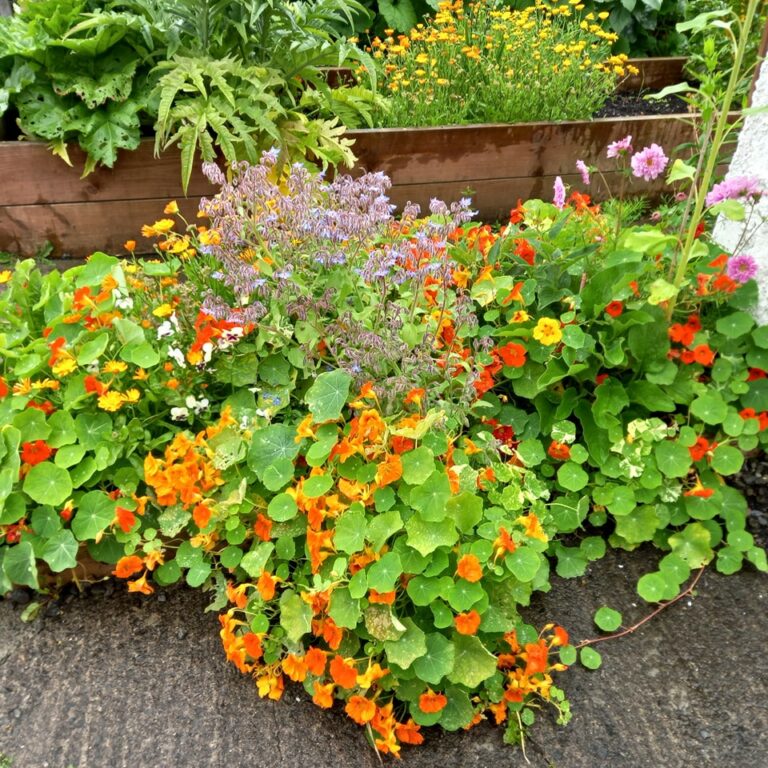 The nominated project is two-fold and a long-term initiative which aims to involve as many community members as possible and enhance our environment, raise awareness of the biodiversity crisis, train our resilience and give everybody the opportunity for everyday climate action.
The Biodiversity Garden Workshops started in the summer 2021 and gave participants the opportunity to save some local wildflower seeds, observe bees, build a bug hotel and birdhouses and learn about the importance of wildlife to our own food chain. The tree nursery is being set up from November onwards. Participants are learning about tree planting, foraging local native tree seeds, sowing trees and will plant the seedlings.
The participants will create and nurture a feeling of ownership over the trees to be planted in the community in collaboration with the local regeneration team's architect and landscapers. Participants will also learn about local environmental issues, climate action, the importance of trees as providers of food and habitat to local wildlife and about food security for us humans. All are welcome to the different components of building the tree nursery.