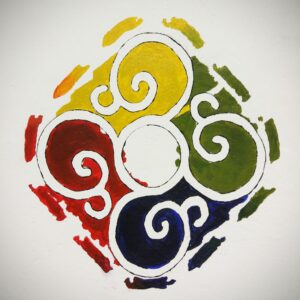 Ancient plant garden in Dreverna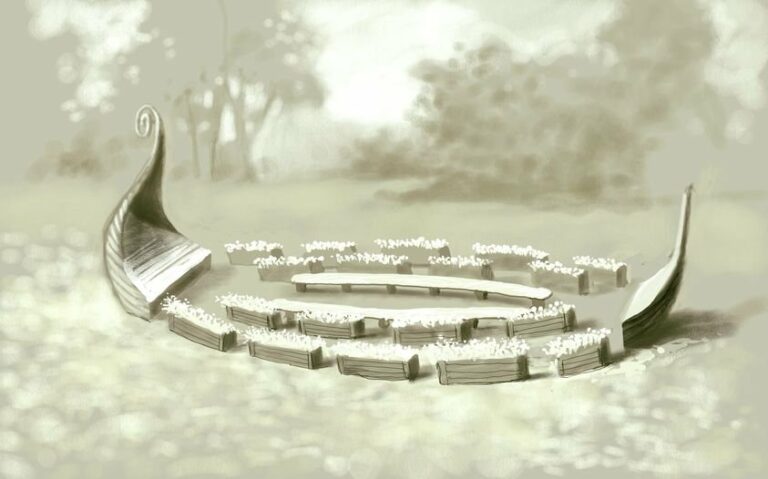 A ship-shaped garden of ancient plants symbolizing Dreverna as an ancient fishing village has been revived, installed and adapted to the needs of the community in the abandoned former school grounds in the center of Dreverna town.
Project activities mobilized community members for a common goal. Abandoned territory and community have been overcome, and a place for meaningful and meaningful leisure has been established. Active Dreverniškii willingly assisted in project activities, contributed with their ideas, works and historical knowledge. 
Community input and project progress has been recorded and will remain for future generations. From the spring, the garden will regularly host educational classes on re-creation of history, lessons for children, and excursions, and the idea of ​​the project is already attracting cultural tourists from other regions.