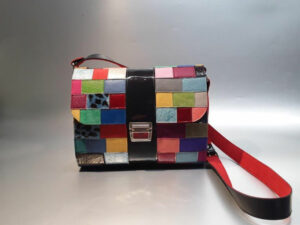 Alternative Leather Accessoires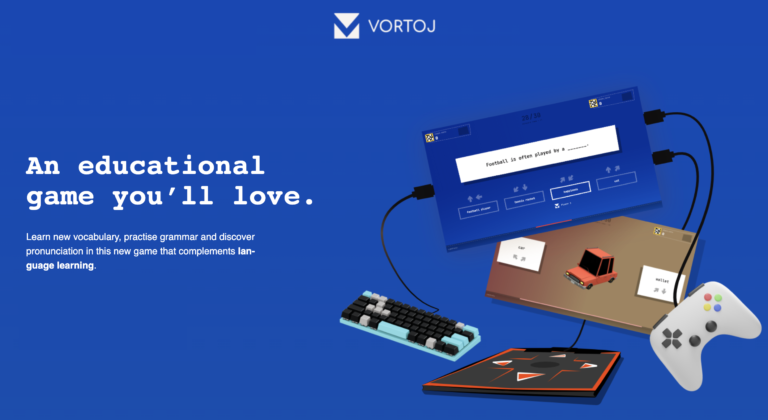 Andrea's Taschenmanufaktur (Bag manufacture) already existed for 25 years and produced alternative bags, purses, backpacks, mobile phone pockets and other Arts and Crafts Accessories until she started to move into alternative and sustainable raw materials.
Pineapple leather
Pineapple leather is a tear-resistant, breathable and soft vegan leather made from the fibres of pineapple palm leaves. The pineapple leaves are coated with polyu-rethane (PU) to ensure the durability of the final product. The pineapple leaves are a by-product of an already existing agriculture – and would otherwise end up in the rubbish. In addition, the use of the ana-nas fibres results in a very special look. Pineapple leather can be used very well as an animal leather alternative for shoes, fashion accessories and furniture. Pineapple leather is produced by Ananas Anam under the name Piñatex. 
Apple Leather:
Apple leather is made from pomace, the remains of the apple juice industry. The powdered apple residues are mixed with PU and applied to a textile carrier (cotton or polyester). The PU ensures the stability of the leather alternative. Ap-fur leather can be used to make shoes, bags and furniture. 
Cork
Cork is a renewable raw material and comes from the cork oak. It is soft, robust, light and sustainable. Regularly peeled cork oaks bind up to four times more carbon dioxide than cork oaks that are never peeled in their life. Until now, we have known cork mainly as a floor covering; cork leather is now used to make jackets, belts and purses. The products are hard-wearing, warming, breathable-active and splash-proof.