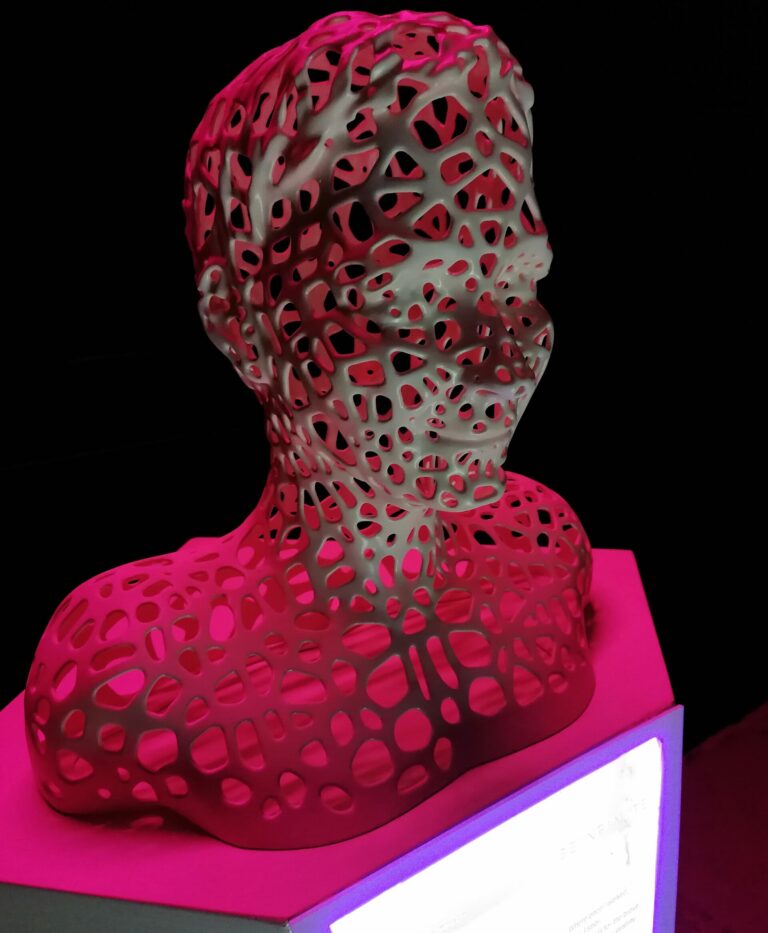 A Giant Leap is a collaborative initative run by the Amicitia social enterprise from Athenry and commissioned by Science Gallery Dublin to co-create exhibition pieces with communities and speculate on future worlds through the material of plastic.
This formed part of PLASTIC, a national touring exhibition and Science Gallery Dublin's first adventure outside of Dublin. Our brief covers two locations with artistic works in Highlanes Gallery in Drogheda and the new gardens of the Hunt Museum in Limerick. This project touches on two important elements which supports our work as development education practitioners.
Firstly, by co-designing our exhibition pieces we are actively involving participants in the creative process and bringing complex questions about sustainability forward in a playful and interactive way. Secondly, the process of visioning encourages us to think about the sustainable, long-term futures we want to transition towards. By collectively engaging in this process we can step out of the muddy problems of the present. The contradictions of modern society tend to overwhelm and distort our thinking. Futures-thinking through scenario development and prototyping allows us to envisage new worlds and anticipate the possible outcomes of the current changes we are undergoing – both positive and negative, nurturing and destructive.